Travel worry-free
Heading to the U.S.?
Wireless plans to stay connected in Canada and the U.S.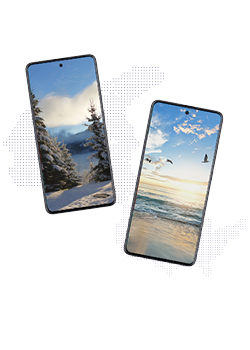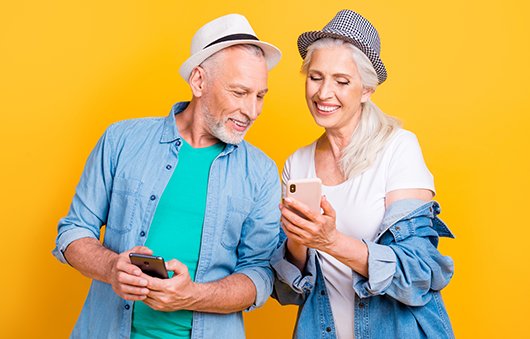 NEW
Discover our new shared plans!
With our new Shared Plans starting from $65/month for two lines, you can easily stay connected with your loved ones, share up to 12 GB of data and enjoy unlimited calling across Canada!