Wireless made
simple
Zoomer Wireless provides affordable plans with voice, text and data to Zoomers across Canada.
About us
Canada/U.S.

plans for

Snowbirds

Seamlessly use your phone in Canada and the U.S. with our Canada/U.S. plans.

See plans
Travel Insurance

for CARP Members

Trusted advice from licensed brokers, for proper coverage no matter how, where or when you travel.

Visit The McLennan Group
A phone that suits your lifestyle
Zoomer Wireless is committed to providing quality cell phones that fit your lifestyle at prices that suit your budget
Browse all phones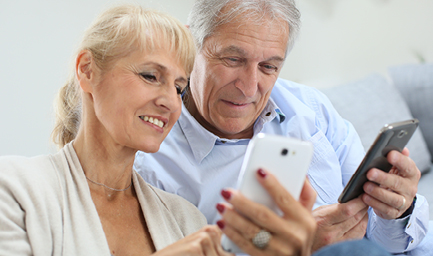 Find a plan that fits your needs
Whether you're looking for yourself or your family, we have something that will suit your needs
Browse all plans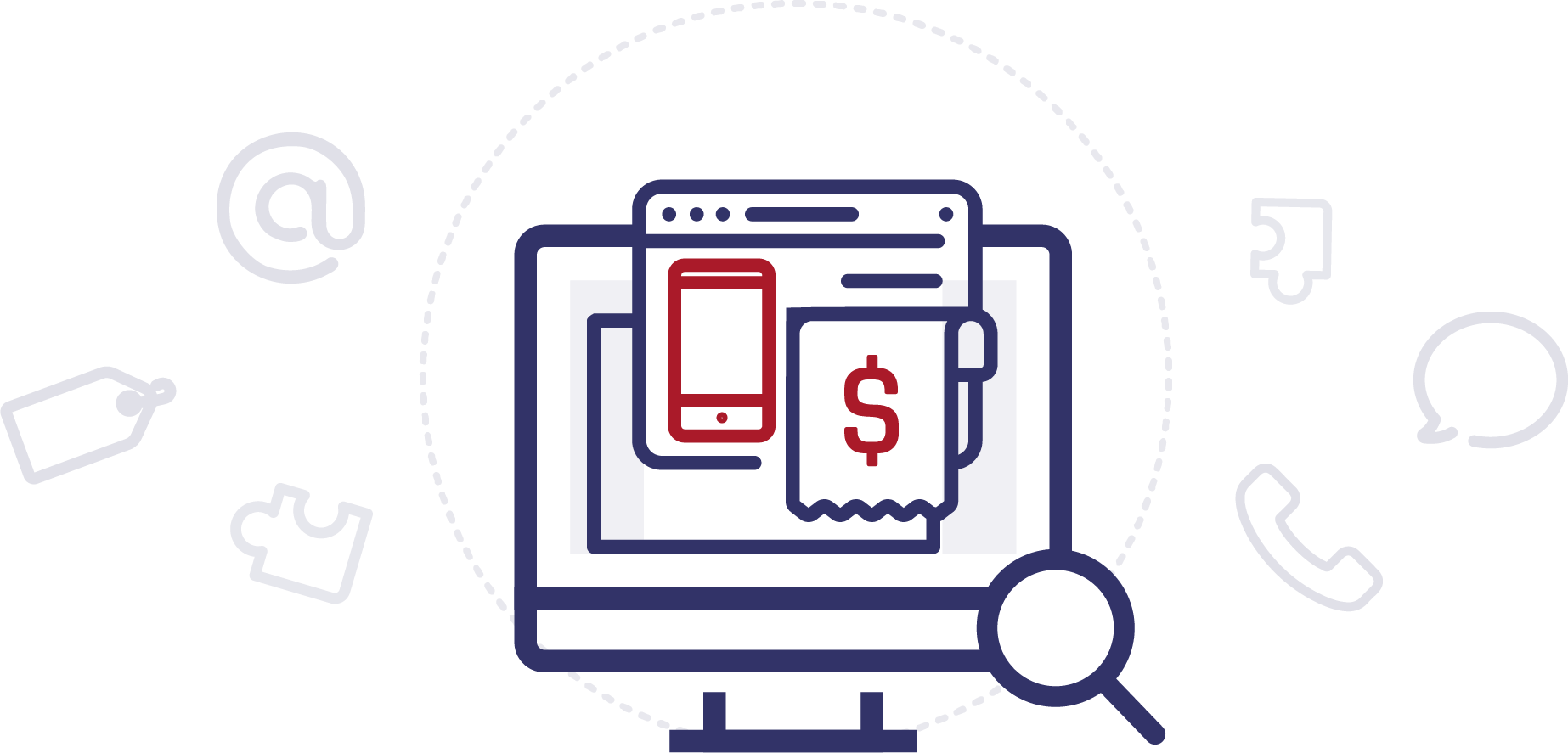 Find the perfect plan and phone for you
Pick a plan, phone and get an estimate of your monthly plan!
Get started
PLANS
Wireless made simple
Take advantage of 10% off your monthly plan fee and DOUBLE your minutes, texts and data on select wireless plans and also get bonus data on select wireless plans