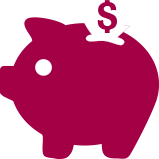 10% OFF

your monthly plan fee

On all wireless plans, starting as low as $16.20/month.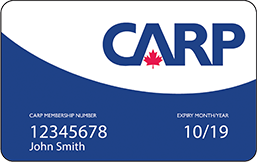 FREE

annual CARP membership

Savings of up to $19.95 each year, with access to exclusive benefits and discounts just for CARP members.

Visit the CARP website >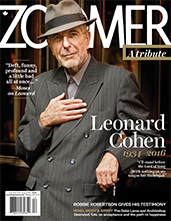 FREE

annual Zoomer Magazine subscription

Stay informed with articles on health, fashion, money, travel and more with 9 issues mailed to your doorstep each year. A savings of up to $19.95/year.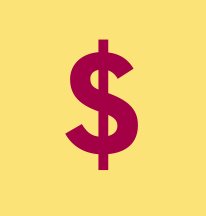 CARP Chapter
DONATION
Zoomer Wireless donates to your local CARP Chapter to promote CARP Chapter events – the more you promote Zoomer Wireless in your neighbourhood, the more your Chapter will benefit.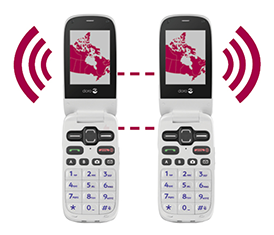 UNLIMITED

Zoomer-to-Zoomer calling Canada-Wide2

Stay connected with friends and loved ones who are also on the Zoomer Wireless network, across the country!
Why choose Zoomer Wireless?
In addition to our Lifetime Rewards1, there are even more great reasons to choose Zoomer Wireless:
Live agents,
dedicated to helping
you.
Call
1.888.632.1527
to learn more.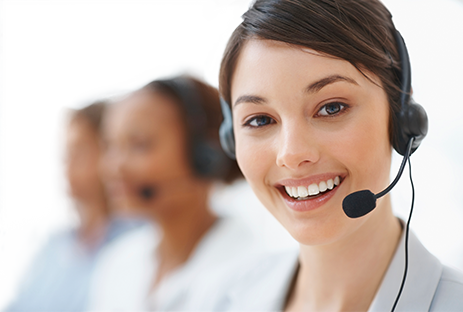 SEE FULL DETAILS
1. Lifetime Rewards which include 10% off plan fees, the annual cost of CARP membership dues, Zoomer Magazine subscription and CARP Chapter donation, are provided for as long as customers have a Zoomer Wireless cell phone plan. Annual membership and subscription will start immediately upon activation. Customers who currently have a CARP membership at the time of activation will receive a new annual membership and subscription. Membership will be renewed every year for as long as customers have a Zoomer Wireless cell phone plan. 10% off plan fees cannot be combined with Bring Your Own Phone discount, Tablet Data plans and Wireless Home Phone plans.
2. Restricted to Zoomer Wireless to Zoomer Wireless mobile and home phone calls, originating and terminating on the Zoomer Wireless network across Canada.
3. 30-day money-back guarantee: You may return Equipment purchased from Zoomer Wireless within 30 days from the date of activation of the Equipment to us as long as you return it to us in complete and original condition and you have not used more than your plan's monthly voice, text and data usage limits. Zoomer Wireless will refund you the purchase price for the returned Equipment and will not charge you any Early Cancellation Fee, provided that you return the Equipment in its original condition, together with all accessories, manuals and packaging. If your Equipment is not returned in its complete and original condition or any accessories, manuals or packaging are missing or damaged, Zoomer Wireless may, at its discretion, still accept the return of your Equipment. However, we may charge a replacement fee for any of the missing or damaged items. A list of these fees is available on the Charges and Service Fees page. You will be billed for all charges incurred up to the cancellation date. After 30 days, you will be responsible for an Early Cancellation Fee equal to the device subsidy multiplied by the number of months remaining in your contract term divided by the total number of months of your term (plus applicable taxes).
Some conditions apply, call for details.