Wireless made simple
Zoomer Wireless provides affordable cell phones with voice, text and data plans, as well as home phone and tablet solutions to Zoomers across Canada.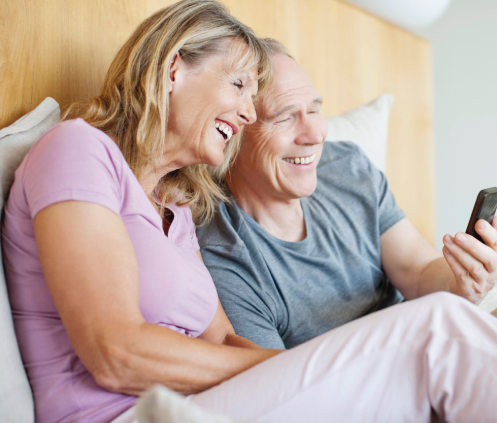 Affordable
˅
˄
With plans starting from $18/month and a selection of cell phones starting from $0 and additional wireless services such as Home Phone, Tablet and Data plans, Zoomer Wireless offers affordable plans and devices matching all your wireless needs.
Friendly
˅
˄
Our Contact Centre is open 7 days a week at convenient hours to serve you by phone, email or live chat.
With a 30-day money back guarantee and access to your usage online with My Account, our goal is to build a seamless and long-term customer relationship.
Simple
˅
˄
Our offer is easy to understand. First, with an all-inclusive Canada-wide plan line-up without any surprises, then, with easy pairing between phones and plans and last, with a reliable national network coverage, our offer is meant to be simple and straightforward.
Why

Zoomer Wireless?
Talk with one of our dedicated live agents.
call
1-888-281-2107