Have questions

about your existing account or inquiry about our service?

Our dedicated live agents are ready to assist you!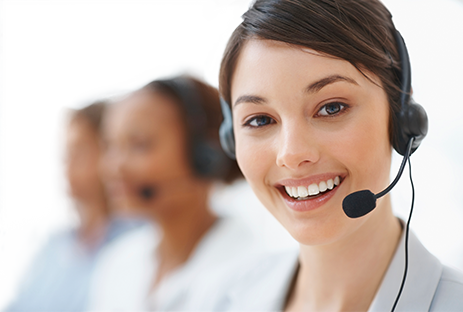 Monday to Friday
8:30 AM - 10:00 PM
Saturday
10:00 AM - 7:00 PM
Sunday & Holidays
11:00 AM - 7:00 PM
Closed: December 25th & January 1st
Call
Talk with a dedicated live agent today!
For assistance outside North America, dial:
+1-604-298-5900
Chat
Start a live chat session with one of our dedicated live agents.
Email
Send us an email and we will get back to you promptly.
Mailing Address
Box 19372 Metrotown PO
Burnaby, BC V5H 4J8
Please include your full name and/or account number or mobile phone number.
Learn
Find specific information about plans, devices, services, and a FAQ on our Help & Support page.
Help & Support